Penfield Productions is a full service video production company based in Springfield, Massachusetts.
Serving Western MA, New England, and beyond since 1983, we produce award-winning video and audio presentations for advertising, marketing, training, and education to agencies, organizations, and businesses of all sizes.
We are accomplished producers, videographers, and visual artists who love helping our clients look great in the spotlight.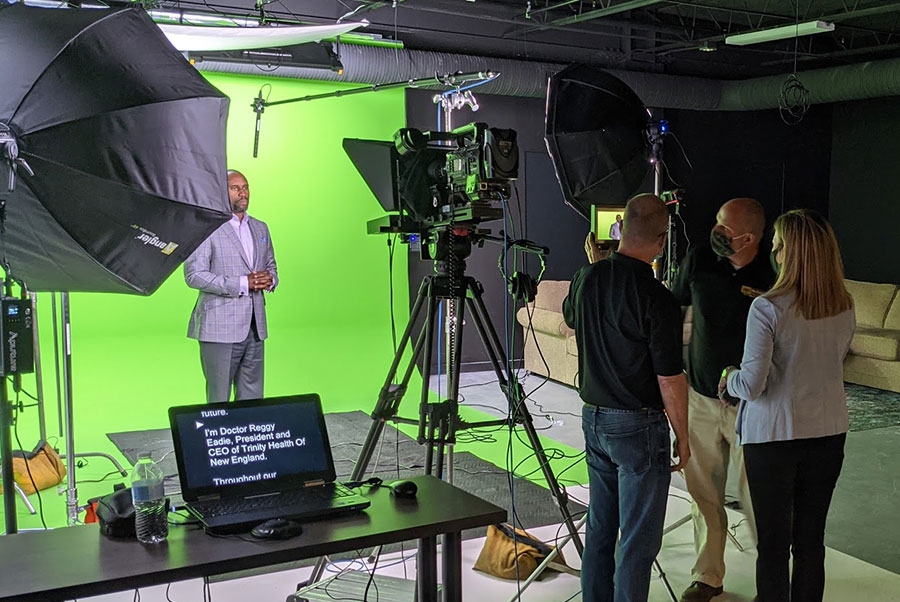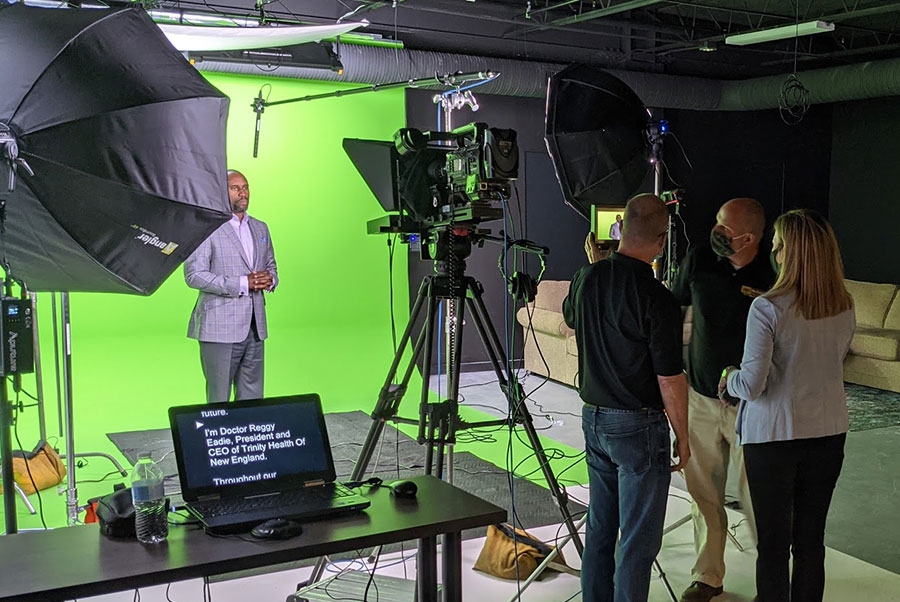 State-of-the-art Camera Systems.
We provide single and multi-camera packages utilizing traditional broadcast HD and large sensor cine-style 4K cameras.
Sony PMW-F55 4K/HD Camcorder with Canon Cine-Servo 17-120mm Lens
Sony PMW-300K2 HD Camcorder with 16x Fujinon HD lens
Nikon Z7 - 45MP Mirrorless Digital Camera with 4K video
DJI Ronin-S Three-Axis Motorized Gimbal Stabilizer
Skydio2 Quadcopter with 4K Camera
Additionally, we maintain a complete array of production accessories including camera mounts and motion systems, teleprompting, audio and video monitoring, lighting and grip and sound.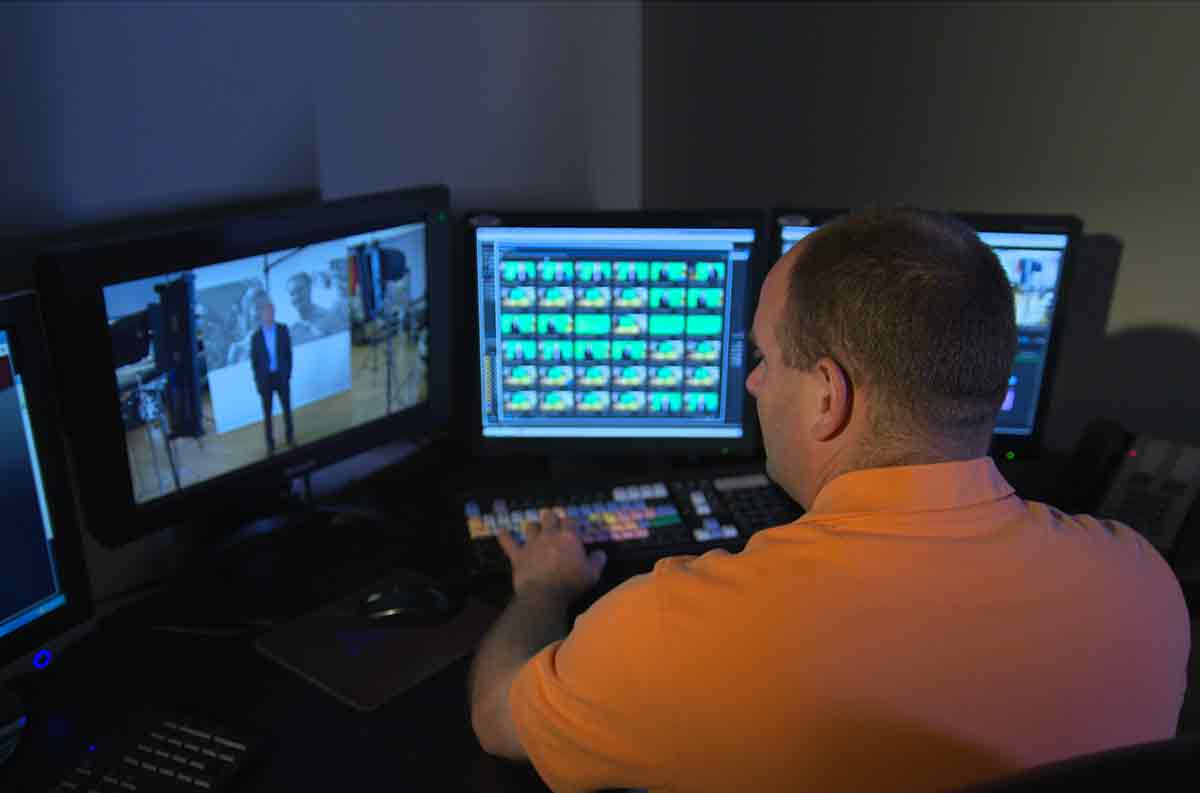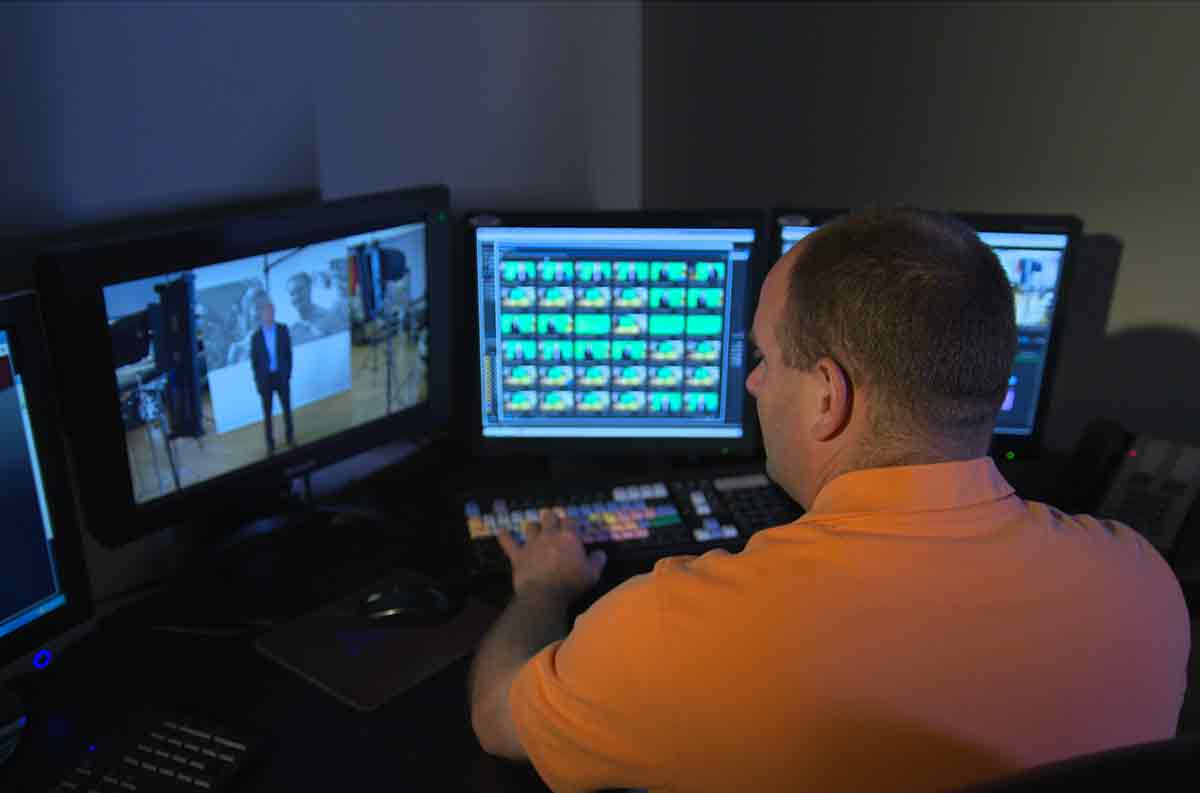 Post Production Process.
We utilize some of the most powerful tools available in the video and audio post-production world, and we're always looking for new tools and techniques to add value and polish to our productions.
We edit primarily with Adobe Premiere and use Creative Cloud to enhance our high quality video with dynamic custom motion graphics and effects in Adobe After Effects. We color correct and finish videos with DaVinci Resolve.
Our experienced and talented edit and graphics team create award-winning videos with your specific goals in mind.
WHY WORK WITH PENFIELD?
Lots of video producers out there claim to be the best in the business. At Penfield Productions, our goal and mission is to make our clients look like the best in their business.
We combine the latest technology, with exceptional talent and creativity, to provide dynamic and effective communications that meet your specific goals and objectives.
We'll take the time to understand your business as well as your marketing and communication needs and then suggest ways to reach your audience that will benefit your company the most.
We understand that effective marketing and business communications is an investment in your company's success. When our customers succeed, we succeed.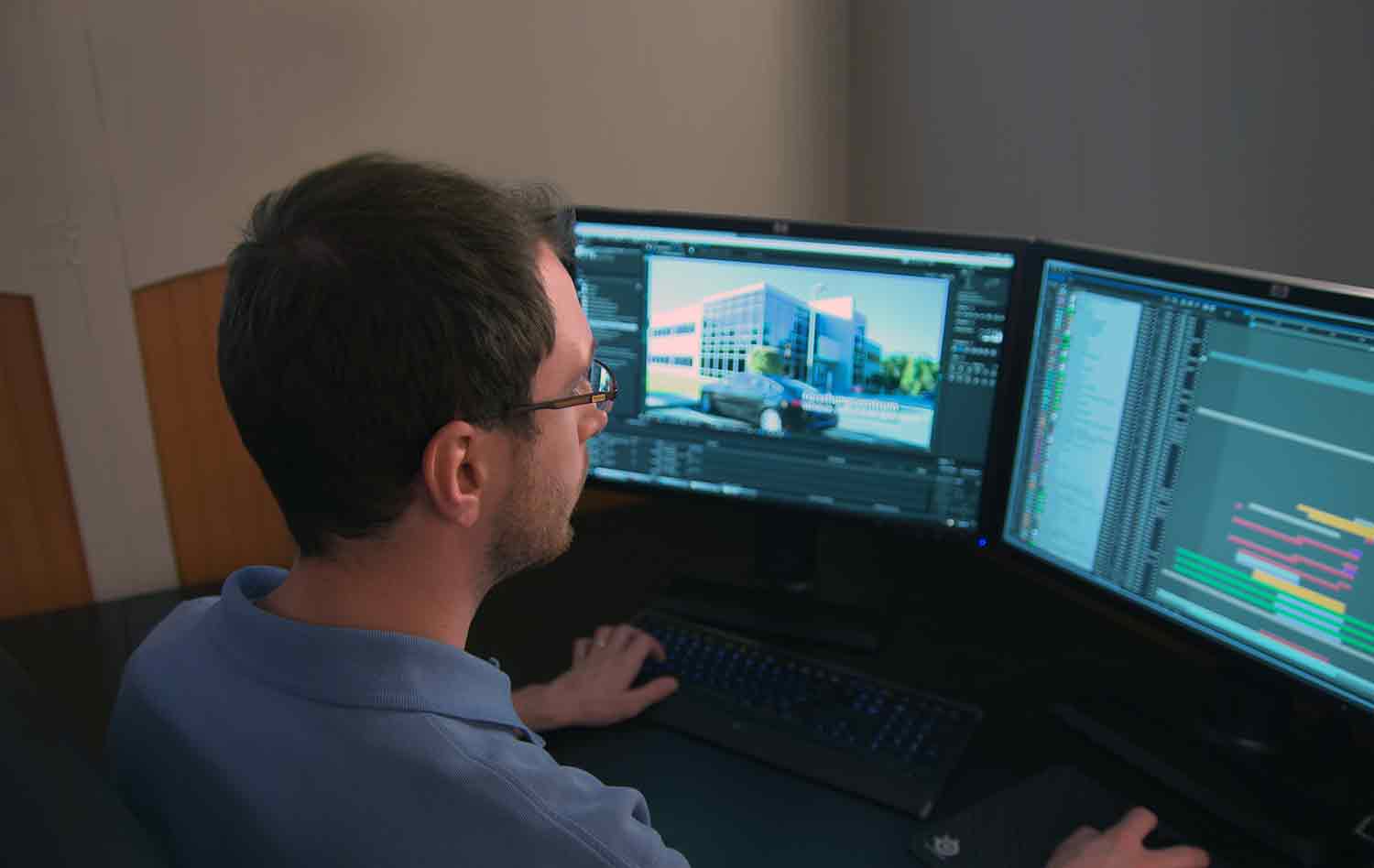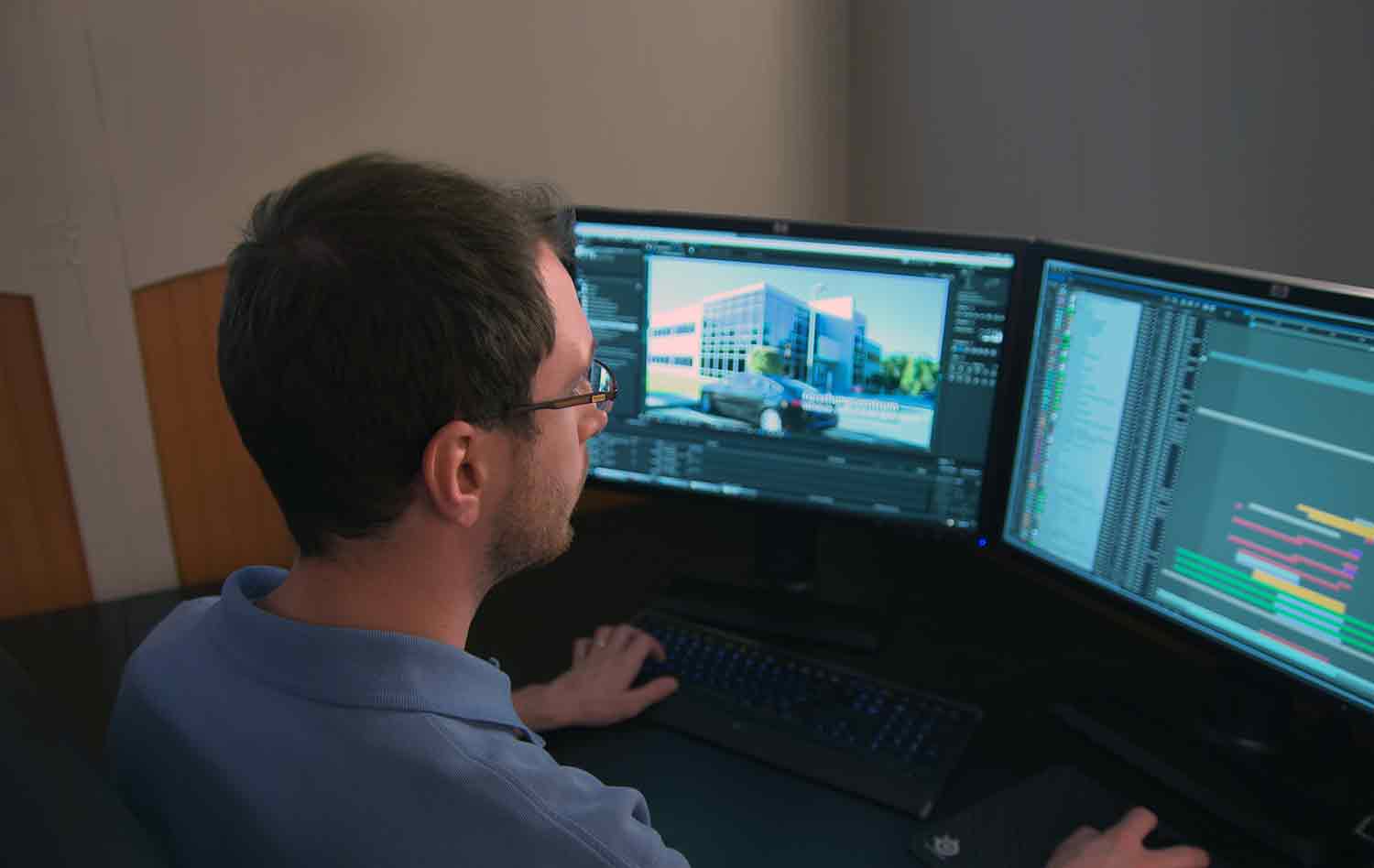 Motion Graphics, Animation and Web Media.
To ensure that your message is delivered in a powerful and dynamic way, we add visual excitement to every video we produce with custom graphic elements designed in Adobe Illustrator and Photoshop, brought to life with animation tools like Adobe After Effects.
Once your video is complete, we deliver it in virtually any format you might need for posting to your website, YouTube, Facebook, Vimeo, other social media sites, and broadcast outlets.